In the first few weeks of 2021 we'll be hard at work updating the details on new and exciting photo tours for you. We are looking into expanding our locations list and will potentially visit some or all of the following locations in the near future. Keep checking back or sign up to the newsletter to find out which new locations will be added to our list.
Upcoming tours:
These tours tend to fill up quickly – Sign up on detailed links below to ensure your spot!
Oaxaca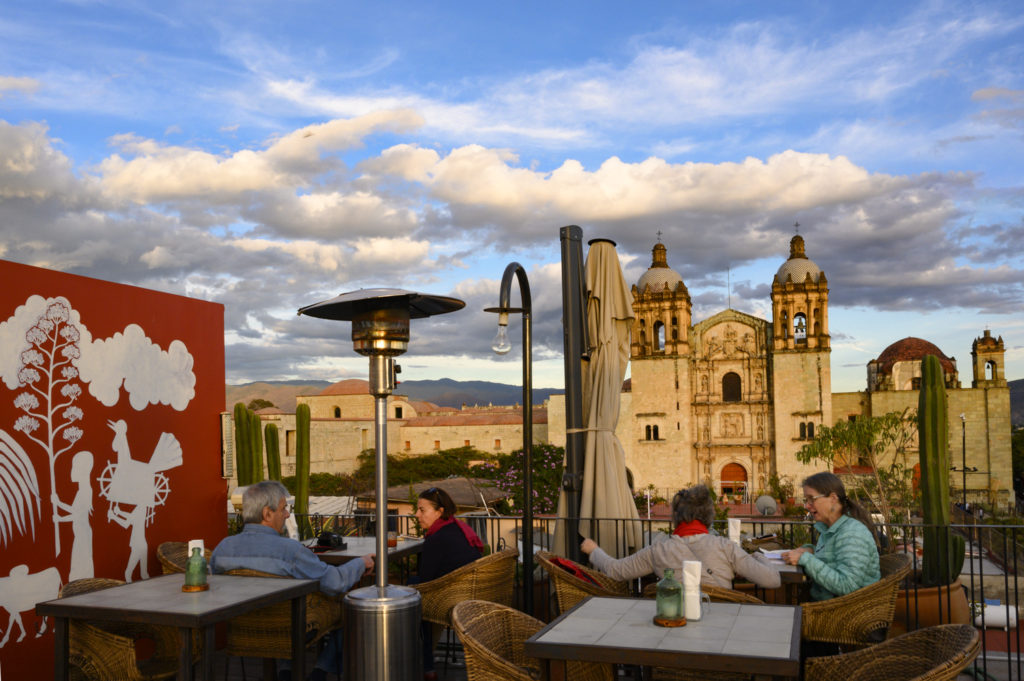 October 2021
Cuba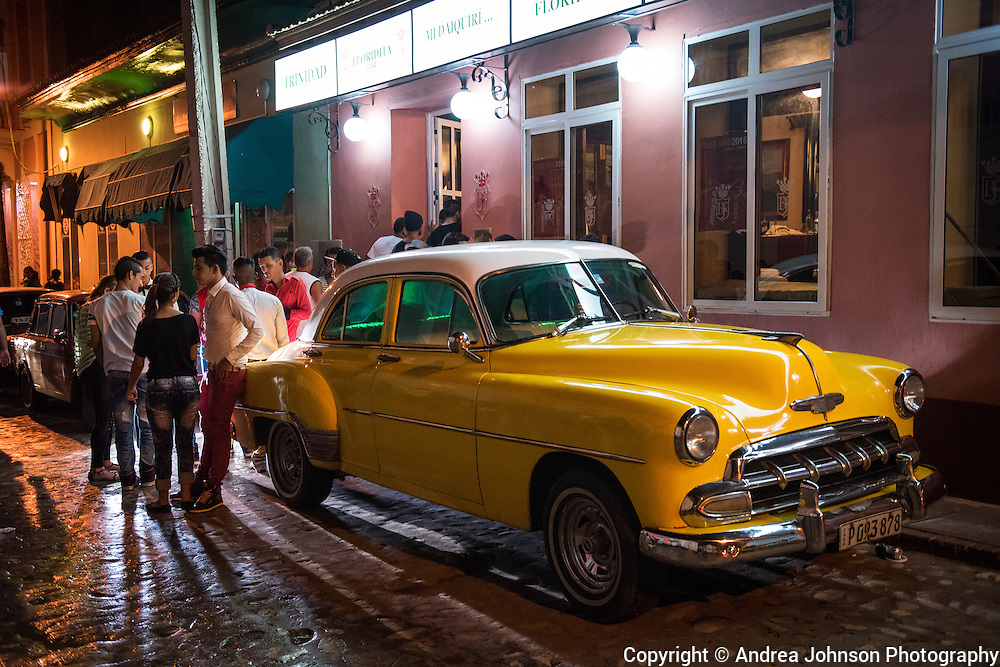 November 2021
Future tours:
Japan 
Mongolia 
India 
Scotland
Iceland
Please drop us an email if you have interest in one of these locations, and subscribe to our newsletter to stay informed with new options.
To learn more about upcoming trips: