Cuba – 2017 Trip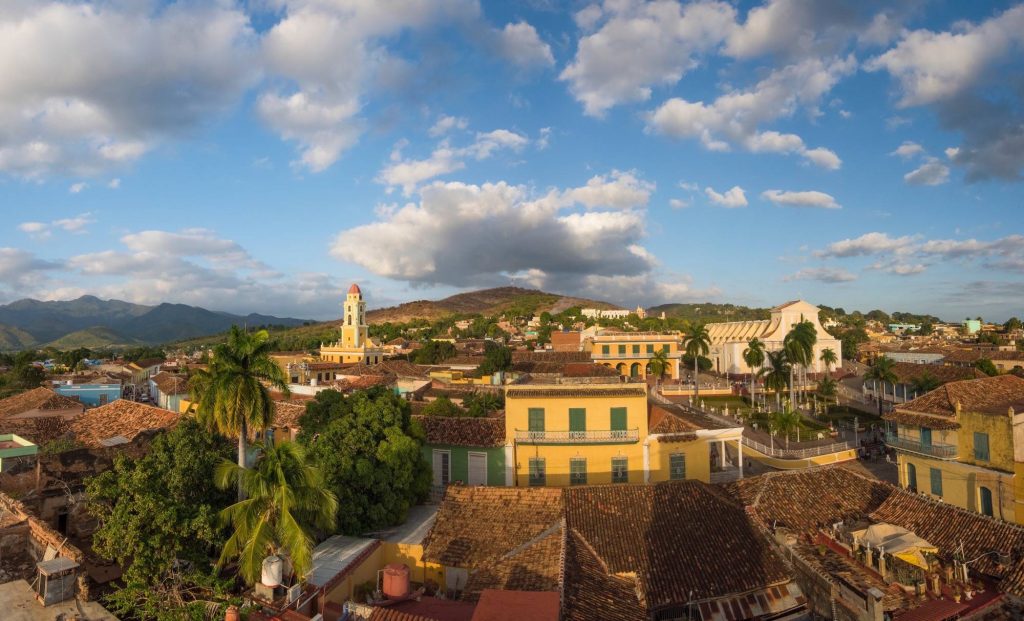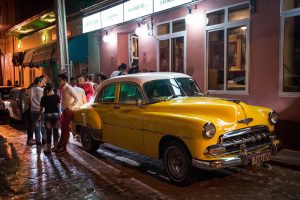 We are delighted to offer a remarkable trip to Cuba tailored for photographers and accompanied by a remarkable team of experts.  
Christopher P. Baker is without question the ultimate Cuba expert, author of numerous books on the country including the Moon Cuba Handbook, National Geographic Cuba, Mi Moto Fidel and Cuba Classics with an introduction by non other than Robert Holmes.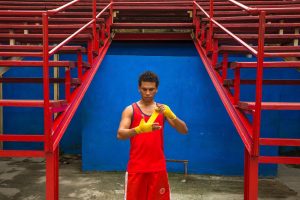 Bob is a 5-time Travel Photographer of the Year and also the International Wine Photographer of the Year for 2016.  
Andrea Johnson is another multi-award winning photographer and film maker who has traveled extensively in Cuba and beyond.  
Tom Brichta is a member of the Leica Akademie and has vast experience teaching workshops to all levels of experience.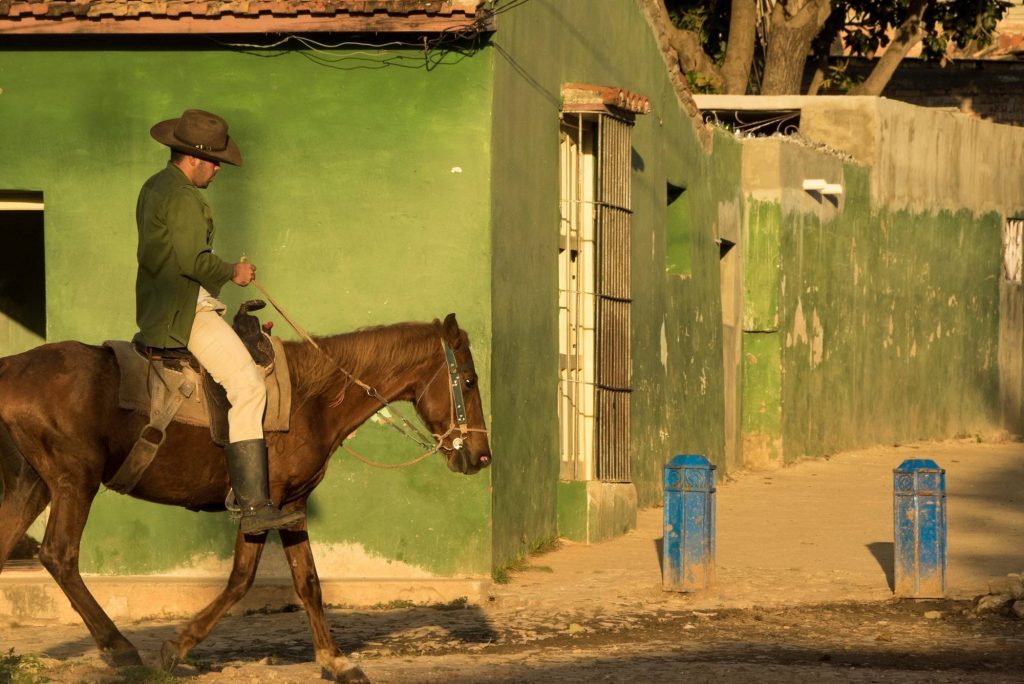 The trip itinerary:
April 9 – April 18:  Miami to Miami
Day 1: MIAMI-HAVANA
Lunch: El Aljibe
Oversee tour of key sights en route to hotel, including Plaza de la Revolución
PM Introductory presentation on Cuba by CPB, including his journalistic style
Dinner: La Guarida
O/N:  Deluxe casas
Day 2: HAVANA
AM: Presentation by local photographer Arien Chang Castan
Explore Habana Vieja, including P2P Taller Experimental de Grafica
Lunch: El Zarguan
P2P Nelson Ramírez de Arellano, director of Fototeca de Cuba
Dinner: Mama Ines
O/N: Deluxe casas
Day 3: HAVANA
AM: P2P Gimnasio Rafael Trejo boxing
Lunch: Azucar
PM: P2P Cuban National Ballet school
Dinner: At leisure
O/N: Deluxe casas
Day 4: HAVANA
AM: P2P Santeria walking tour Centro Habana with Elias Acer
Lunch: VIP Havana (patio) / Versus
PM: Model shoot at faded Beaux Art mansion of Josie Alonso
Dinner: Le Chansonnier
O/N: Deluxe casas
Day 5: HAVANA-TRINIDAD
AM: Havana to Trinidad
Lunch: Finca del Mar, Cienfuegos; P2P with Alex Quintero
PM: Photographic walking tour with Julio Munoz
Dinner: At leisure
O/N: Casa particulares
Day 6: TRINIDAD
AM: Photographic walking tour. P2P with artist Lazaro Neibla
Lunch: Sol Ananda
PM: P2P with Leanys and women's tailoring workshop
Dinner: At leisure
O/N: Casa particulares
Day 7: TRINIDAD
AM: Valle de los Ingenios, including Sitio Historico San Pedro
Lunch: Restaurant Finca La Pastora
PM: Photograph cowboys at Finca La Pastora
Afternoon photo presentation by Robert Holmes
Dinner: Vista Gourmet
O/N: Deluxe casas
Day 8: TRINIDAD-HAVANA
AM: Trinidad to Playa Larga
P2P with Frank Medina, Director of Parque Nacional Cienaga de Zapata
Lunch: Hostal Enrique, Playa Larga
PM: P2P Museum Ernest Hemingway
Dinner: Versus
Excursion to the Tropicana cabaret
Day 9: HAVANA
AM: Calle Egido farmer's market
P2P Luis Enrique's pre-revolutionary car & Harley workshop
Lunch: La Bonita
PM: P2P Roberto Salas Meriño
Classic cars to dinner
Dinner: Atelier (rooftop terrace only)
Day 10: DEPART HAVANA FOR MIAMI
"Cuba has never been more popular and Havana's hotels are almost fully booked for this winter. We are still working to secure the very best hotel possible but, as with everything in Cuba, flexibility is the key. Please note that the itinerary is tentative and subject to change."
For inspiration, here's photos our group took on the 2016 Cuba tour, made into a book.