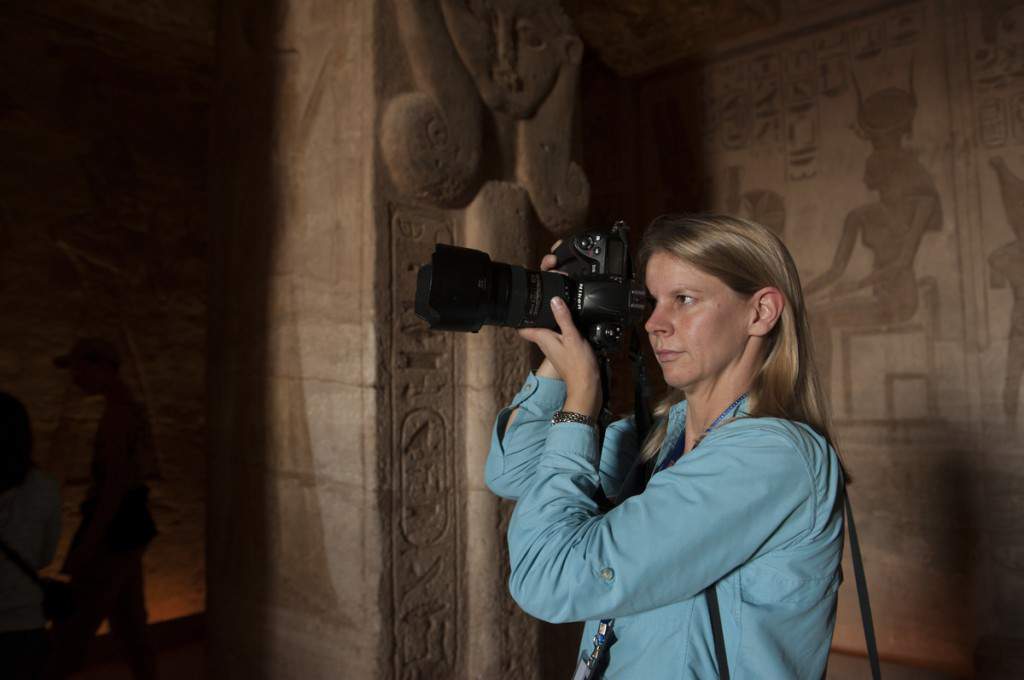 Lumaria Workshops is the creation of Bob Holmes and Andréa Johnson.  Bob started leading tours and teaching workshops in 1979, Andréa joined him in 2007 and they have been leading tours together since.  Being a great photographer and a great teacher is a rare combination but that is the foundation of Lumaria.  The aim is to inspire and inform. Bob and Andréa have decades of experience both as working photographers and as workshop instructors.  They make their living as working photographers and filmmakers at the top of their game.  Teaching workshops is a way to share their passion and give back to the photographic community.
What are Lumaria Photography Workshops?
Lumaria Workshops are all about creativity.  It doesn't matter if your camera is a $6000 DSLR or an iPhone, what matters is how you see and your ability to capture that vision.
Workshops are offered throughout the year from individual coaching to group classes and concentrate on the nuts and bolts of location photography, not just practical instruction but primarily the philosophy behind making meaningful images and expanding your creative vision.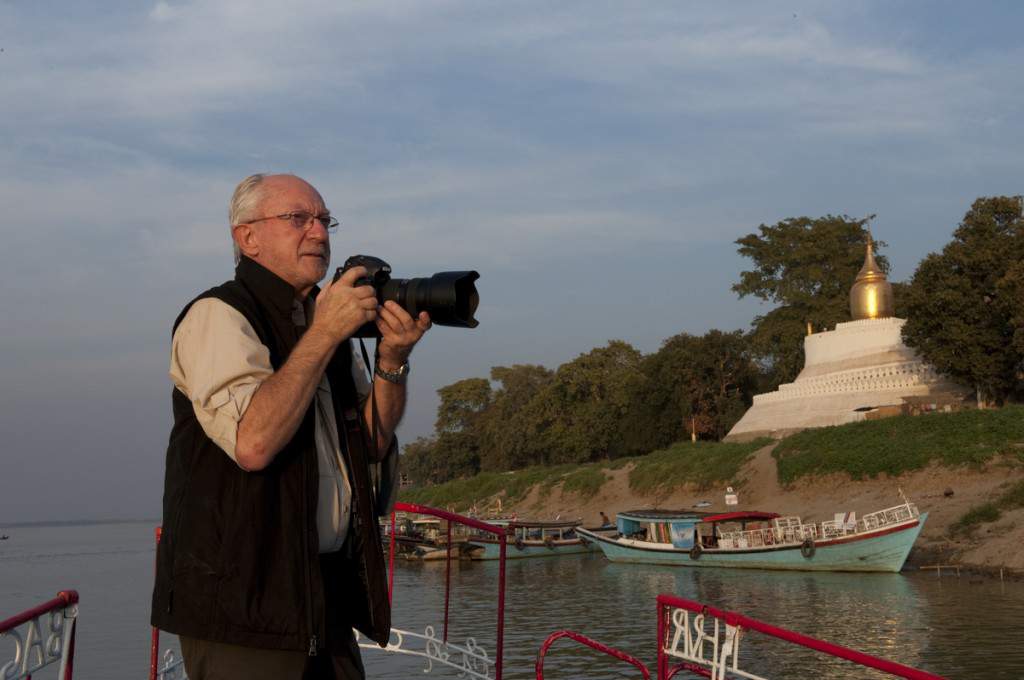 Two international photography tours are offered every year to destinations that personally resonate with Bob and Andréa.  Inevitably they always provide a wealth of photographic opportunities.  The groups are deliberately kept small, to no more than 8 people.  This gives maximum flexibility in the field and keeps the cost as low as possible for one of the highest participant/ instructor ratios in the business.  Our goal is for you to come home with the best photographs you have ever taken.
A photo tour is a perfect way for someone to fully experience a life "on assignment" without the responsibility of feeling you have to produce a certain kind of photo. That sense of freedom often generates some of the best photographs.
Andréa Johnson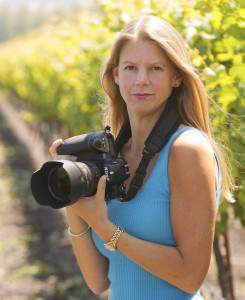 Andréa Johnson is an award-winning photographer and filmmaker serving the adventure sports, travel, and food & wine industries.  After graduating from Northwestern University with a BA in communications & concentration in film, art, and journalism, she worked as a photo producer and marketing director for various sports companies & travel publications.  She lasted 5 years behind a desk before her wanderlust nature inspired her to begin a freelance career with a 14-month independent around the world trip.
Her diverse experience includes photographing grizzly bears in Alaska, a month-long Himalayan trek to Mt. Everest, and extensive forays into wineries & food markets throughout Asia, Australia & New Zealand, Africa, France and North America.  She has received the prestigious Gold Award by the Society American Travel Writers (2008, 2014, 2017) three times for photo essays in Vietnam, Canadian Mountain Holidays, and Cuba judged by National Geographic editors and based on her storytelling ability in a photo essay.
Her work regularly appears in the top food, wine and travel magazines and major newspapers, including hundreds of photographs and two dozen feature stories for Wine Spectator magazine.  She has also photographed four wine books: Passion for Pinot (2009), Essential Wines and Wineries of the Pacific Northwest, (2010), Spectacular Washington Wineries (2012)  & Spectacular Oregon Wineries (2014).
She is an Oregon native, resides in Portland and is always ready for a photo adventure anywhere on the globe.
https://www.andreajohnsonphotography.com
Robert Holmes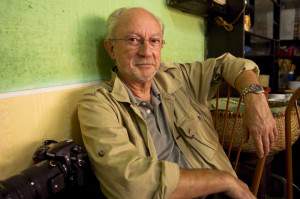 Bob's remarkable career started in his native Britain in 1975 when he covered the successful British Everest Expedition for Paris Match and the London Daily Mail. The following year he visited California for the first time at the invitation of Ansel Adams and in 1979 he moved to Marin County, California where he still lives.
Bob has traveled extensively in Asia, Africa, Europe and North and South America for the world's major travel magazines. His assignments have taken him searching for snow leopards in the remote valleys of western Nepal for National Geographic Magazine, journeying into the rain forests of Borneo with Penan tribesmen for Islands magazine and crossing the Great Indian Desert on camel for Departures.
Willie Landels, former editor of both Departures and Harpers and Queen, called Holmes "one of the most intelligent photographers I have worked with, who also has a wonderful sense of color and design."
Bob has illustrated over 50 books, written 5 and he has regularly been one of the elite group of photojournalists invited to participate in the acclaimed "Day in the Life" series of books. He has won many awards and the Society of American Travel Writers named him Travel Photographer of the Year in 1990,1992, 2010, 2012, 2015 and 2017.  He has been elected a Fellow of both the Explorers Club and the Royal Geographical Society, and has won the international Wine Photographer of the year award from Errazuriz and Marks & Spencer.
Bob is also a gifted and enthusiastic teacher who truly enjoys sharing his experiences and expertise. Bob has led workshops and tours for many organizations including Geographic Expeditions, Wilderness Travel, the California Academy of Sciences, and UC Berkeley.
https://robertholmes.photoshelter.com