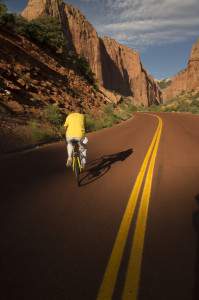 On Assignment. What a glamorous phrase. Before I became a professional photographer I would dream of being "on assignment" traveling the world, spending weeks in exotic locations making great photographs.
What a wonderful way to make a living.
And I guess it was – but nothing is what it seems. With that glamour comes heavy responsibility and there have been many times when I would happily have been in a place for myself rather than a client.
My first real assignment was to cover the 1975 British Everest Expedition for the London Daily Mail. I wasn't a full time professional photographer back then but I was a climber and a friend of most of the expedition members giving me an inside track on the story. It looked as though this would be the first British ascent of Everest – Ed Hillary was a Kiwi so he didn't count – and the Southwest Face was one of the most difficult Himalayan routes to be attempted, so the eyes of Britain were focused on this epic adventure [Read more…]